Clover Club Podcast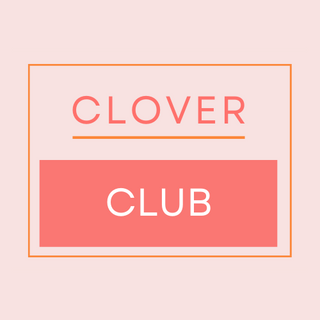 Clover Club is a collection of real life stories that are chock full of drama, laughter, and life lessons.
As a shop owner and hair stylist with an impressive number of stamps on her passport, Erika has heard or experienced it all. And she's ready to share. These real life stories will make you laugh, cry, and gasp- sometimes in the same episode! Welcome to Clover Club.

Click here to enjoy Clover Club!